Benita Nzerebe is a Nigerian actress, investor model, Philanthropist, and television personality most known to work in the Nigerian Movie Industry. She is very talented, beautiful, creative with well skills and techniques that help interpret her roles and fit any character displayed in the movie and expressing her action both physically and emotionally. She became more famous in 2002 after featuring in the movies 'Beyond Our Dream' and 'Agony of a Mother,' thus gaining her popularity both locally and internationally.
She was born on the 11th of November, 1980, in Ihiala, Anambra State, in the southeastern part of Nigeria. She is 40 years old as of 2020, and she, therefore, celebrates her happy birthday together with her family, friends, and workmates on the 11th of November every year.
She acquired both her primary and secondary education in Ihiala, Anambra State of the southeastern part of Nigeria, where she obtained both her first and second certificates. Upon completion of her secondary education, she joined the Abia State University in Ituru, the southern part of Nigeria, where she graduated with a bachelor's degree in the English Language.
Benita started her journey into the acting field when she was in secondary school, during her school days. Nzeribe was very cooperative and talented in terms of performing drama and played on various stages. Her determination and focus made her strengthened her interest in becoming an actress in the future.
Benita Nzeribe entered Nollywood as an actress in the year 1998 when she was 18 years old. She acted her first movie, 'Beyond Our Dream' when she was an undergraduate, making her a popular actress and celebrity in Nollywood Industry. In 2002, she acted her second Nollywood movie, 'Agony of a Mother,' which made her win one of the awards, Best Actress of the Year at the City People Entertainment Award.
Benita has also been featured in over 150 Nigerian movies. Some of her famous movies include Street Life, Fire on Mountain, The Scorpion, Games Men Play, Peace Talk, The Peace Maker, King of Town, Beware of the Dogs, Cross, and Tinapia, The Soul of Wickness, Asunder, and many others. Her acting talent and creativity have attracted many movie directors and marketers, not only in Nigeria but also worldwide.
The actress got missing in the Nigerian Movie Industry, and her fans were really wondering where she could be. As a married and happy woman, the actress is capable of balancing both her career and family. After a long time of absence, she is back, acting a television series called' Asunder.' She has worked together with cum producer, Uche Jumbo. She is also currently acting in the Nigerian Movie Industry, featuring in lots of Nigerian movies.
Besides acting, Benita also serves as a Nigerian State ambassador. She is the guest in the edition of Celebrity Tummy Talk as she reveals her secrete behind her immense success. She became an ambassador when she wrapped up an ambassadorial deal with the Nigerian Airspace Management, a few days before the end of 2013. She is currently the famous mast ambassador in her town.
Benita is still unmarried and searching for her true love to marry and make her a companion. She has no kid as of the 2020 database.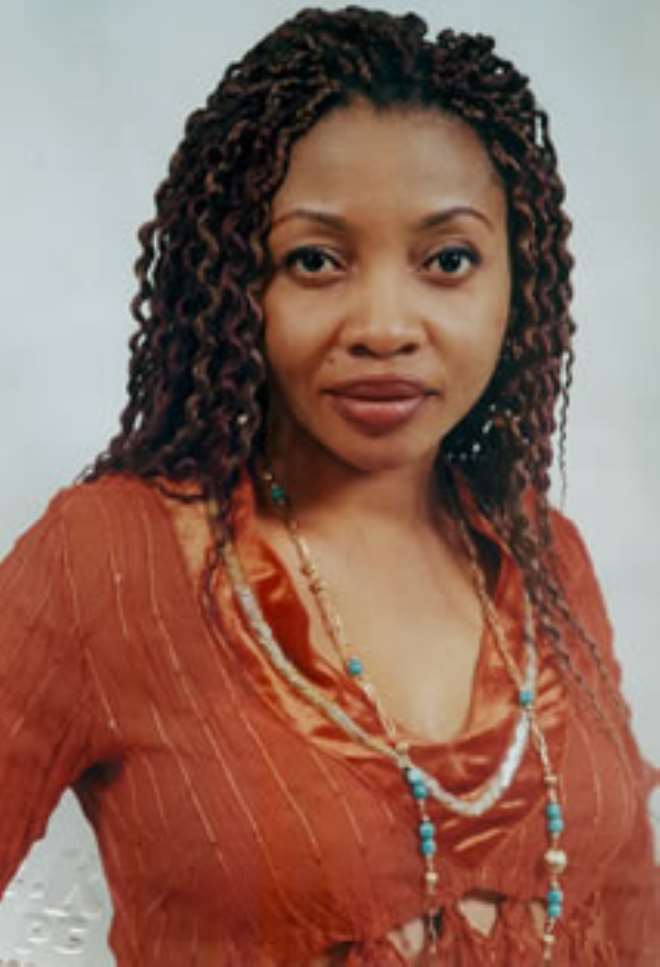 As a Nollywood actress, she is seen as one of the richest and most influential actresses. Her net worth is estimated to be $550,000. Her main source of income is in her acting career. She also Owns a Mansion worth millions of Naira plus expensive types of cars.
Just like other actresses in Nollywood, Benita Nzeribe has many fans liking and supporting her on Facebook, YouTube, Instagram, and Twitter. Her fans also love and like her because of her talent, beautifulness, creativity, and techniques in acting.