Bonani Benjamin Dube, popularly known as Benjamin Dube, is a famous South African gospel singer, songwriter, music producer, and pastor.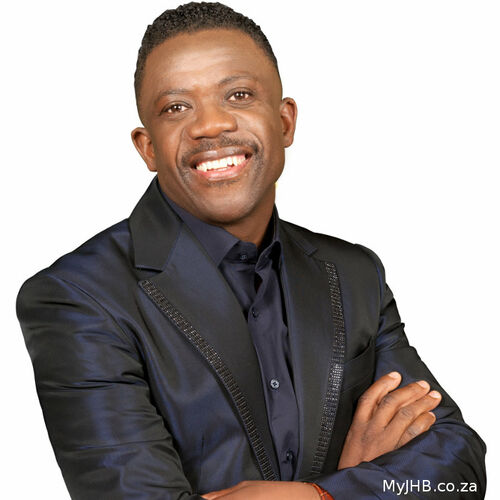 Benjamin Dube was born on the 23rd of January, 1962, in Johannesburg, South Africa. He is 58 years old as of 2020, and he celebrateshisbirthday with his family, friends, and colleagues on the 23rd of January every year. His next birthday will be on the 23rd of January, 2021, when he will be turning 59 years of age.
Dube is a man of average size and appears to be quite tall in his photos, relative to his surroundings. He has an average height and an average body weight. However, details regarding his actual size and other body measurements are publicly unavailable. We are keeping tabs, and we shall update this information once it is out.
Dube is the last-born son in a family of five children. His father is called Reverend Benjamin, while his mother is known as Grace Dube. His father was a guitarist while his mother was a talented singer. However, details regarding his siblings are publicly unavailable, but we shall update them as soon as they are out.
Benjamin acquired his secondary education at Daliwonga Secondary School, and he took a degree in Psychology.
Dube is currently married to his beautiful wife called Mapila Thabile Dube. The couple is blessed with four sons. Before his marriage with Mapila, he was divorced twice, and thus he uses this experience to counsel people regarding marriage.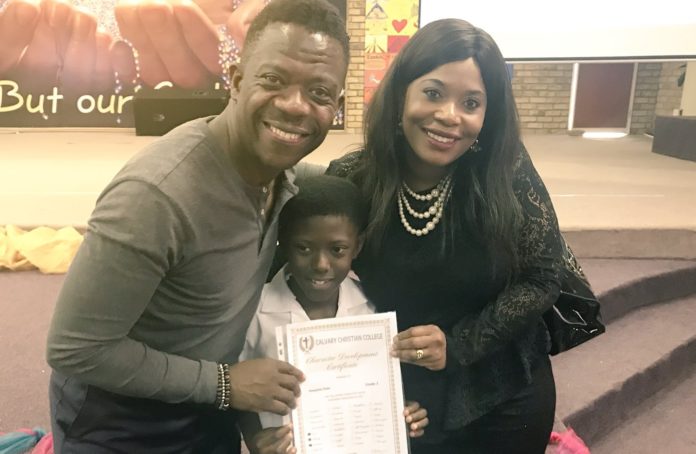 Benjamin has three sons who are part of the Dube brothers. The children are, namely, Mthokozisi Dube, Sihle Dube, and Buhle Dube.
After his father died in 1977, Benjamin's family went on a tour in the Netherlands. While in the Netherlands, his mother narrated to them how their father was killed. Using his mother's narration, they recorded an album called 'Vader verge he then' – Dutch, signifying "Father forgive them." In 1980, when Benjamin was at Daliwonga Secondary School, he established a singing group called 'Share the Good News.' Later on, Dube entered a SABC talent search competition where he won the first prize and got a Stereo Cassette player and grocery hamper from OK Bazaar.
In 1986, his musical talent and skills expanded as he recorded his first single, 'HOLY SPIRIT' alongside The Youth Choir. In 1988, he released another album called 'EBENEZER, 'where he featured the late Lucky Dube with Gallo Records. However, after thirteen years, he cut an arrangement with Harmony Records in New York USA under Epic record label.
Benjamin is not only a musician but also an influential speaker. He has spoken in president Nelson Mandela's "Freedom of the City" award presentation. In 2009, he established Artist Hope Arise (AHA) and founded God's worshiper's Convocation (GWC).
Benjamin has not shared any information regarding his salary. However, we are still reviewing this section, and we shall update it once it is out.
Dube has been in the music industry for almost three decades. There is no doubt that he accumulated a good net worth and leads a modest lifestyle. His primary source of income is his career as a musician. Therefore, Dube is one of the wealthiest singers in South Africa as he has a net worth estimated to be $6 million as of 2020.