Willis Raburu is a famous Kenyan journalist who hosts the morning show in Citizen TV and the 10 over 10 entertainment show. He also serves as the mid-morning news presenter at Hot 96 radio station. He joined the Citizen TV in 2010 and was working with his colleague, Joey Muthengi.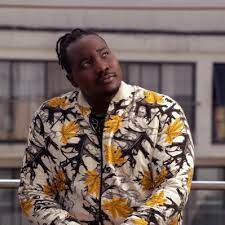 Willis Ruburu was born on the 1st of April, 1987 in Kano, Nyando District in Kisumu County. He is currently33 years old as of 2020 and therefore celebrates his happy birthday with his friends, family and colleagues on the 1st of April every year.
He is a devoted Christian by faith and the third born in the family. His father is called Peter Raburu and was a former provincial Commissioner, but he currently works as a pastor in Kisumu. Willis is the last-born boy in the family and has two sisters and one brother.
Wills Raburu acquired his primary education at Aga Khan Primary School in Kisumu City and thereafter proceeded to Chemelii Academy High School for his secondary education. While in secondary school, he lacked school fees and so he used to fetch water for the school at a fee. Upon completion of secondary school, he joined the University of Moi where he graduated with a bachelor's degree in Information Science Media. 
Willis had a girlfriend called Sally Mbilu who was also a journalist at Royal Media Services. Willis met her in 2014 and proposed to her. After two years of dating, the two separated because Willis found out that Sally was five years older than him. Besides, they had internal differences where Sally was accusing Willis of ignoring to regulate his body weight despite being told by experts.
There were rumors that Sally caught Willis red-handed on the bed with another woman which led to the two separating. However, Willis married Mary Ngami in the year 2017, after he had separated with his fellow journalist, Sally. The two are said to have met in the church. At first, Willis was reluctant to propose to her because he was not sure if she would like him as a journalist. After a long time of courtship, He realized that Mary was wife material and that she would make a good wife to him. After the marriage, he posted photos on social media for the first time, thereby surprising his fans.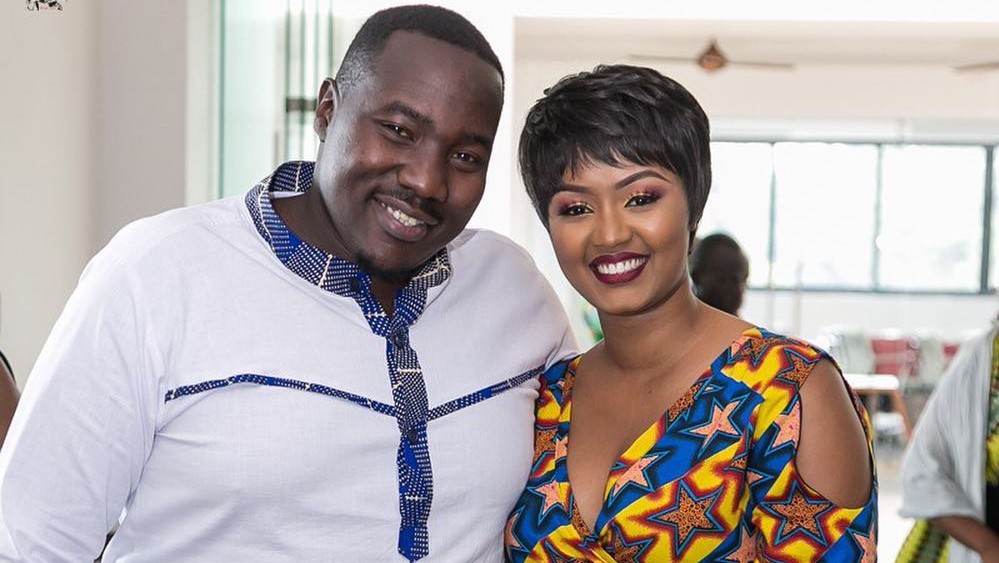 When he was a third-year student at Moi University, Willis joined K24 as an intern where he gained a lot of experience in journalism. Upon his graduation, he searched for a job in different television channels, but his effort was in vain. He was about to give up when he landed on citizen TV in 2010 where he works as a news anchor till today. In Citizen TV, he hosted many shows like the "Truth Meter", a weekly prime-time program. He also worked together with Joey Muthegi who later transferred, leaving him alone.
Willis earns quite a much amount of salary, and he is one of the richest journalists in Kenya. His salary monthly is estimated to be $.7000 while his net worth is approximated to be $150,000.